Express package sorting system
Logistics sorting efficiency determines competitiveness
Industry status quo

At present, there is an obvious trend of integration of domestic express business. Express is usually targeted at bulky parcel and less-than-truck-load transportation with high transportation time requirements. Express enterprises continue to increase investment in platform operation, upgrade distribution and construction, configure intelligent operation equipment, strengthen information technology innovation, and create the ultimate efficiency and experience.

solution

The application of automated sorting in the scenario of less-than-truck-load transportation solves the problems of manpower shortage and high labor costs, solves the problem of automated sorting of over 80% of goods less than 60kg, and ensures sorting accuracy of over 99.99%.
GINFON · Intelligent sorting system
Intelligent, unmanned fast and accurate sorting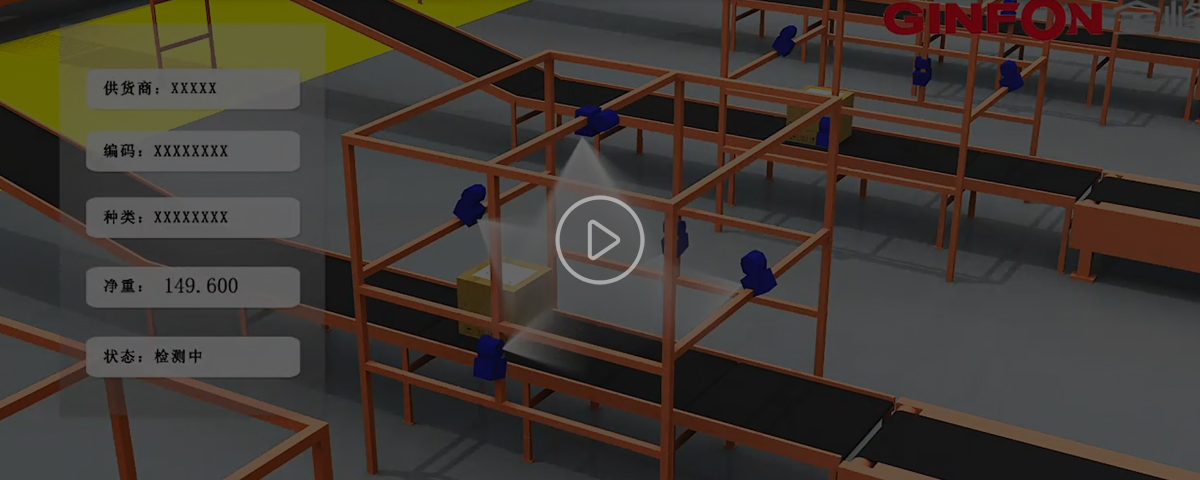 Equipped with intelligent operation equipment,Drive volume growth

Strengthen information technology innovation,Create the ultimate efficiency and experience

Large and heavy parcels can be sorted. Save manpower and sorting more efficient
Make policies as needed Rapid deployment
All types of packages achieve efficient and low-cost processing
Sorting is efficient and saves manpower

The less-than-truckload express business mainly involves the sorting of "bulky parcel". The use of sorting equipment saves manpower, improves sorting efficiency, and reduces damage rates.

Flexible system design, full category sorting

With scalability, balance peak and intermittent sorting work; Full category sorting, not limited to size, weight or material.

Save on site costs

It can integrate express delivery and sorting to meet the automation of sorting over 80% of customers' goods, reduce detention time, and make full use of the site space.

Green and energy-saving

Low energy consumption and noise≤70dB.
Core logistics equipment application
Focus on the innovation breakthrough of intelligent logistics equipment